Never miss a message
Receive and reply to messages in real time from live chat, WhatsApp, email, and social.
Collaborate with ease
Work with your team to reply faster, improve the customer experience, and win as a team.
Respond on the go
Take the friction out of your communication. Answer questions anytime with our mobile app.
Cultivate customer connections across channels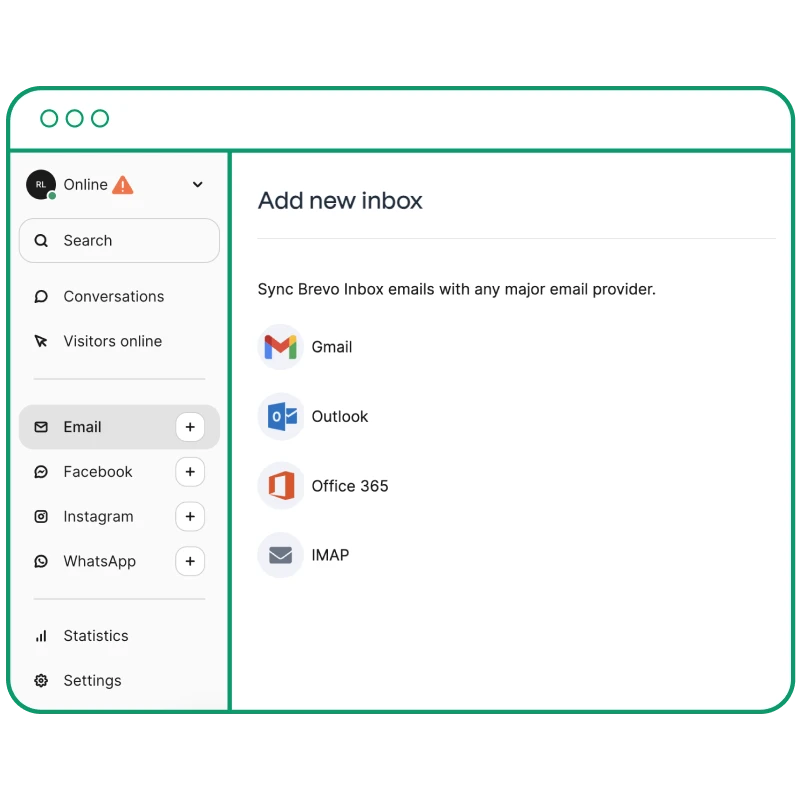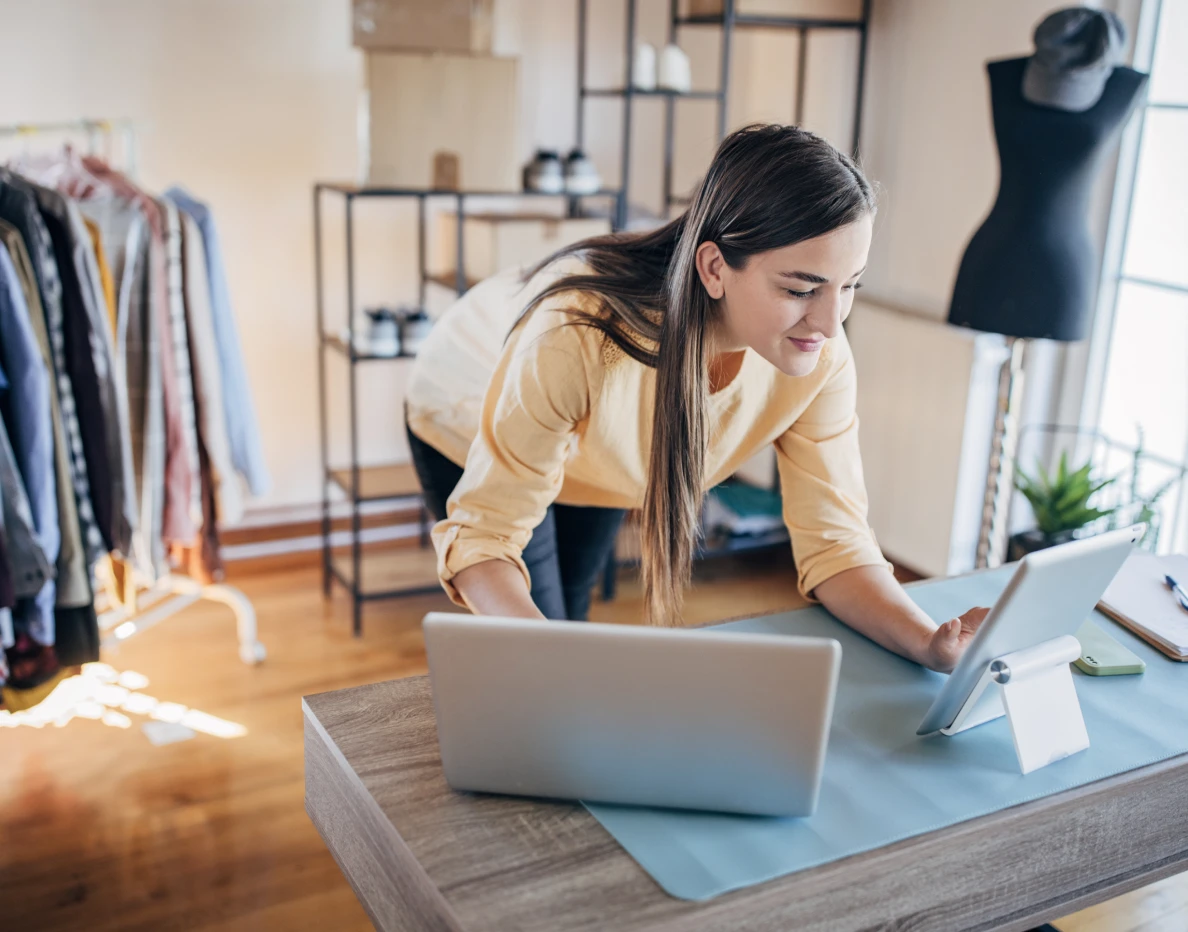 EBOOK
A guide to customer conversations
Learn best practices, tips, and tricks for kickstarting your conversational marketing strategy.
Create your free account
Streamline customer communication with Brevo's universal inbox.