Provide instant answers
Delight customers with immediate replies. Help them make purchases and solve problems.
Automate FAQs
Set up canned replies for FAQs. Automate responses to deliver instant support.
Grow your contact list
Automatically gather and qualify leads through contact forms and targeted chats.
Easy-to-build chatbots for exceptional experiences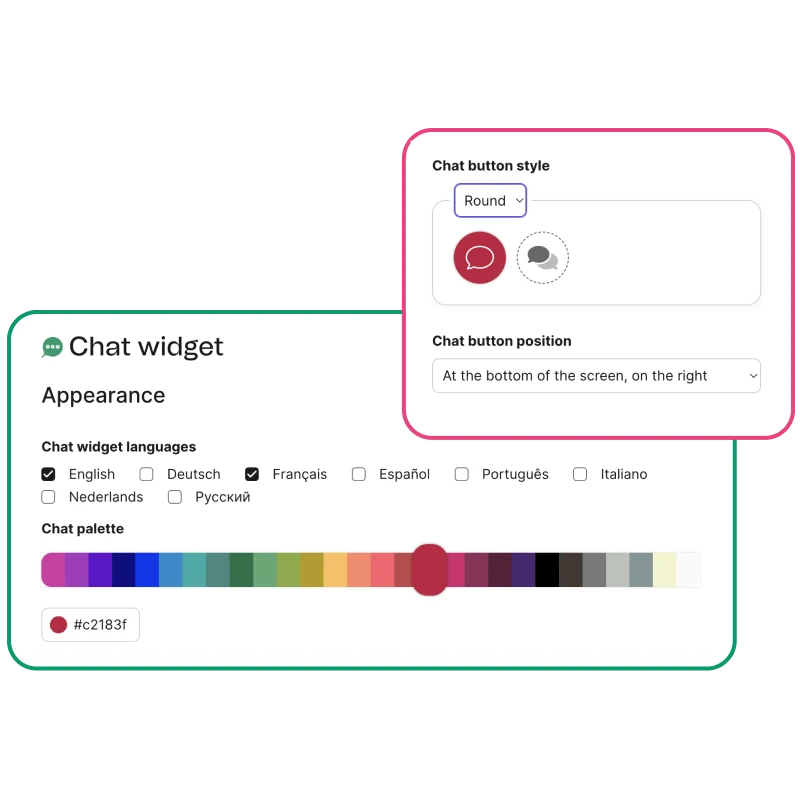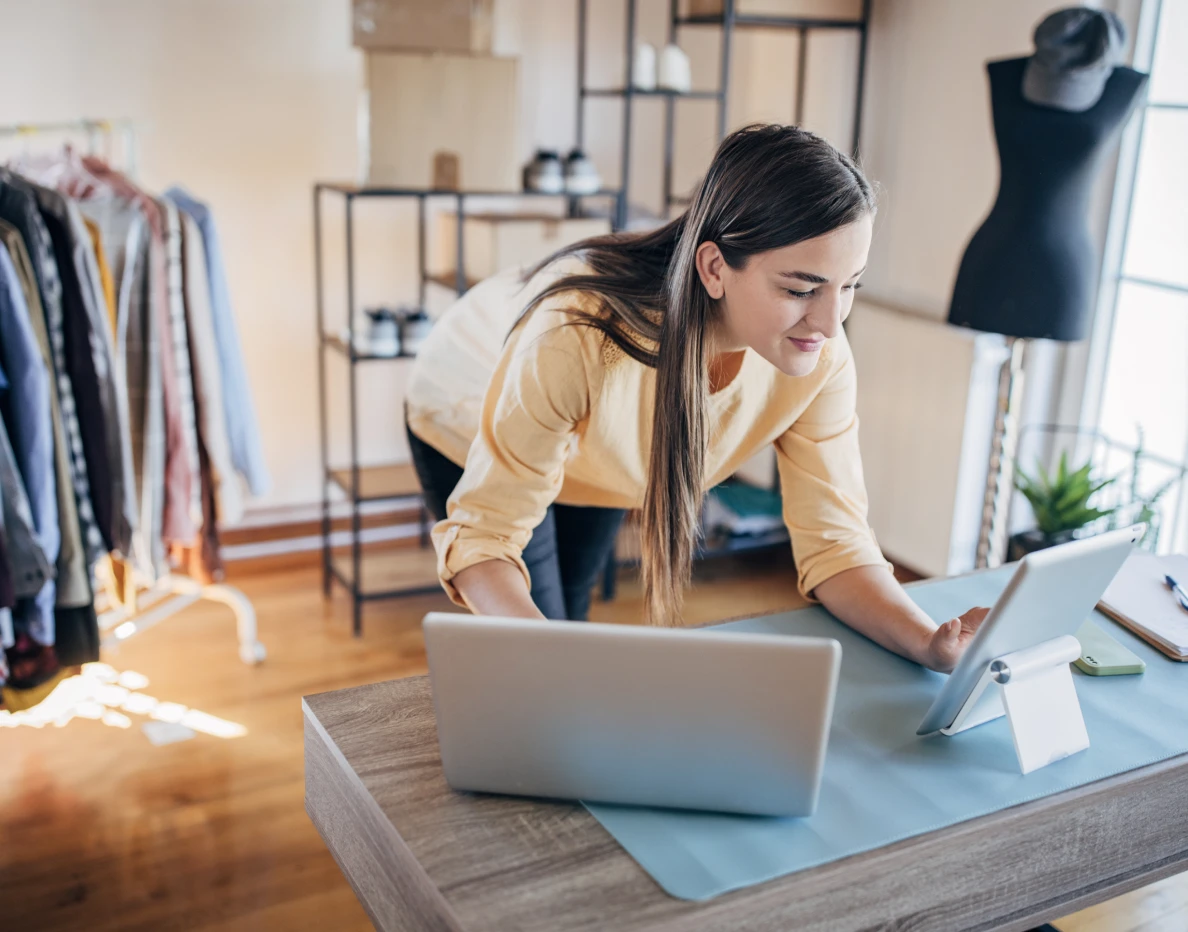 EBOOK
A guide to customer conversations
Get the most out of live chat and chatbot with these best practices.
Create your free account
Boost customer satisfaction and streamline your workload with a chatbot.