Make scheduling meetings a breeze
Offer seamless scheduling with customized booking pages and real-time availability.
Meet in the platform of your choice
Choose Brevo's video-calling solution or integrate with Zoom, Google Meet, and other providers.
Nurture your client connections
Connect with clients at the peak of their interest by sharing booking links on any channel.
Save time in no time
with Meetings
"Before, I had to coordinate schedules to find a meeting slot. Now, clients book directly through a form on my website. It's so much easier!"
Michael Sorensen
Author & Coach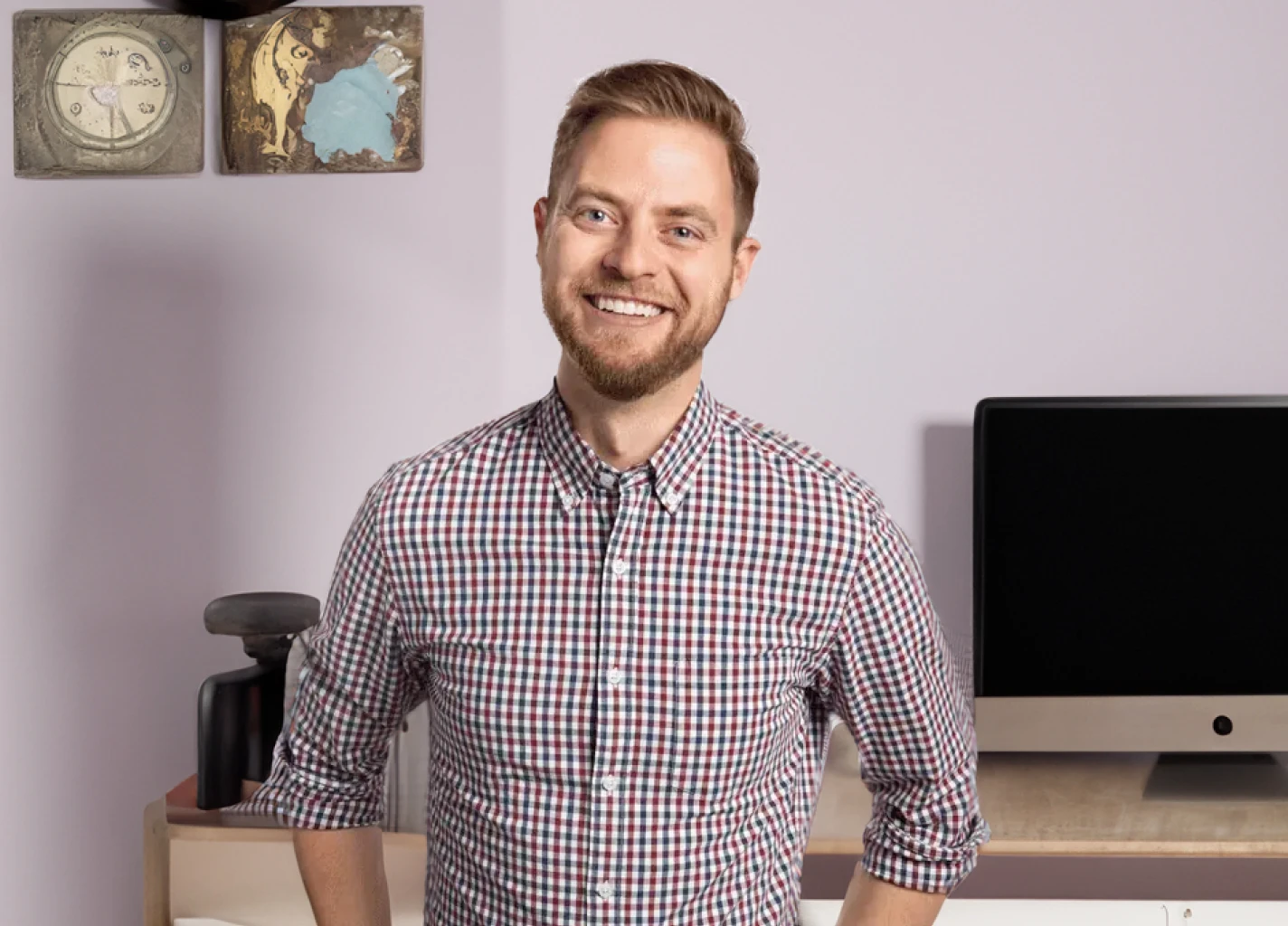 Create your free account
Try Brevo Meetings for free, no credit card needed.